Performance improvement for modern teams
Surprise gets people and teams to perform at their best every single day by converting quarterly or annual bonuses to a timescale that aligns with today's highly-stimulated, high-expectation workforce
All of these things cost you lots of money
Traditional incentives waste precious capital by focusing on a single KPI instead of the root causes of poor performance.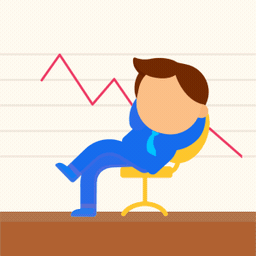 Apathy & Indifference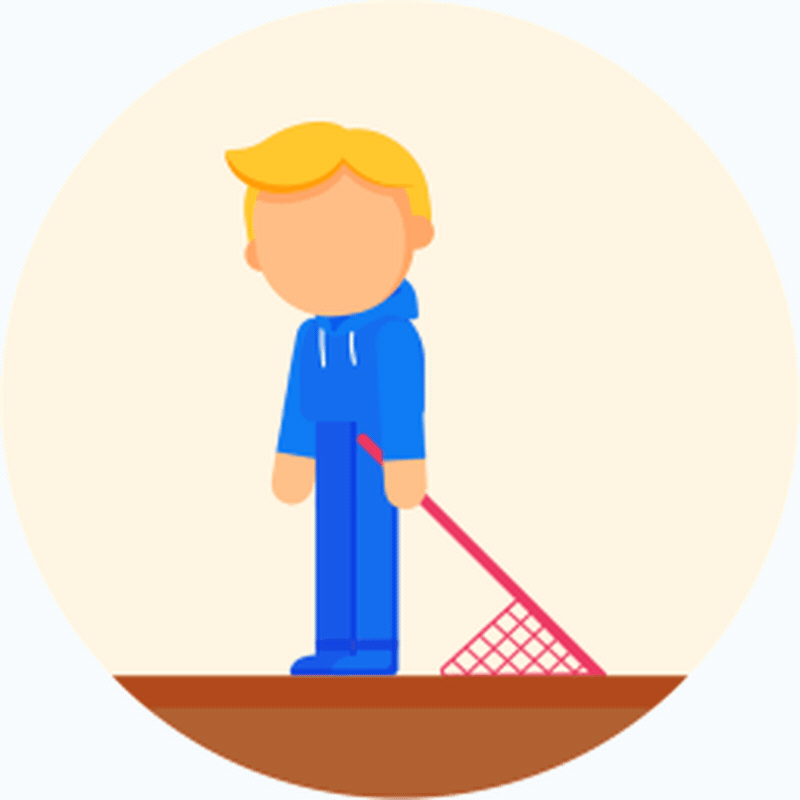 Non-Aggressive Goals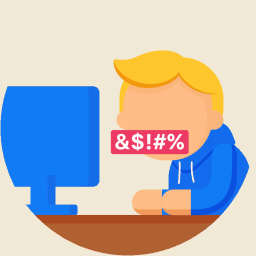 Communication Breakdown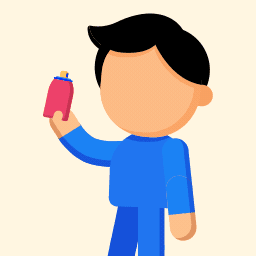 Conspicuous Knowledge Gaps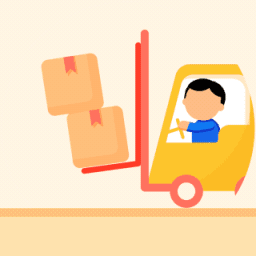 Role Specific
Executional Failures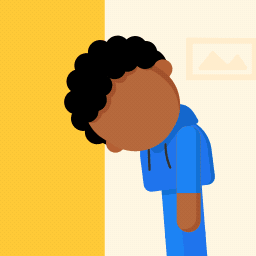 Monotonous Daily Routine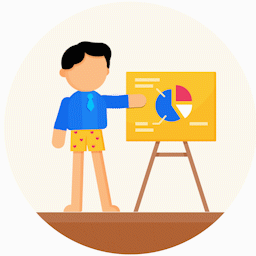 Sloppy Attention to Detail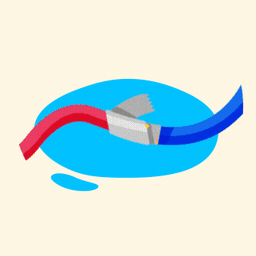 Compliance Violations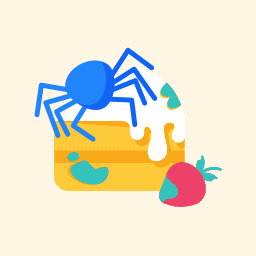 Lackluster Culture
AliceAITM saves you money by utilizing capital effectively
Alice's Surprise Engine makes real-time decisions based on thousands of data points. Surprises are deployed if and when they'll have the biggest impact on performance.
Learn more about AliceAITM
Challenge your team with Missions that drive success
Missions are positive work habits that are completed on a daily basis to improve individual performance and make teams more successful.
Get more performance bang for your budget
Stop wasting money on the same dated schemes that may have excited your great great grandpa. The frequency and variability of Surprise-as-a-Bonus will stretch your dollar farther, save you from the mid-quarter slouch, and make teams more successful.
Get started right now for free