Get Surprises from your favorite brands at
an unbelievable value
Get Surprises from
your favorite brands at
an unbelievable value
Exclusive early bird access!
OPEN FOR JUST $39.99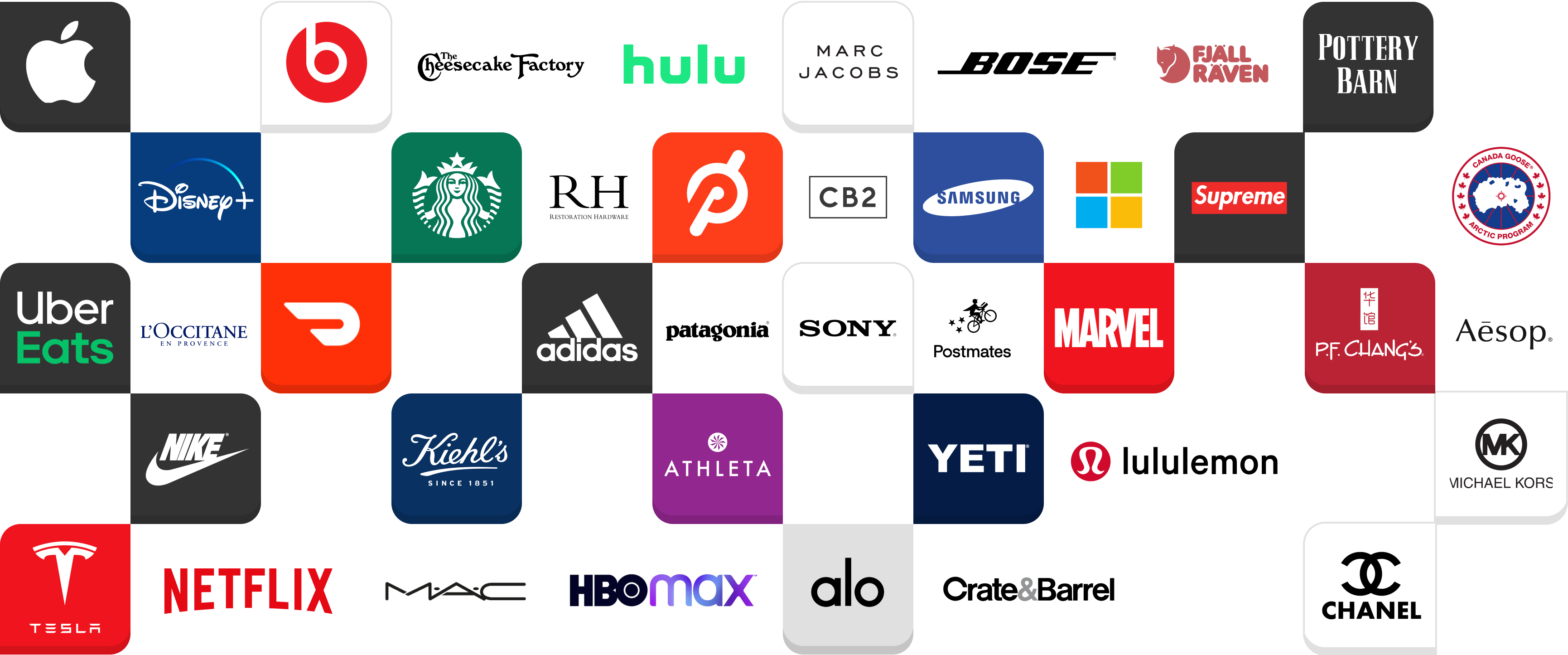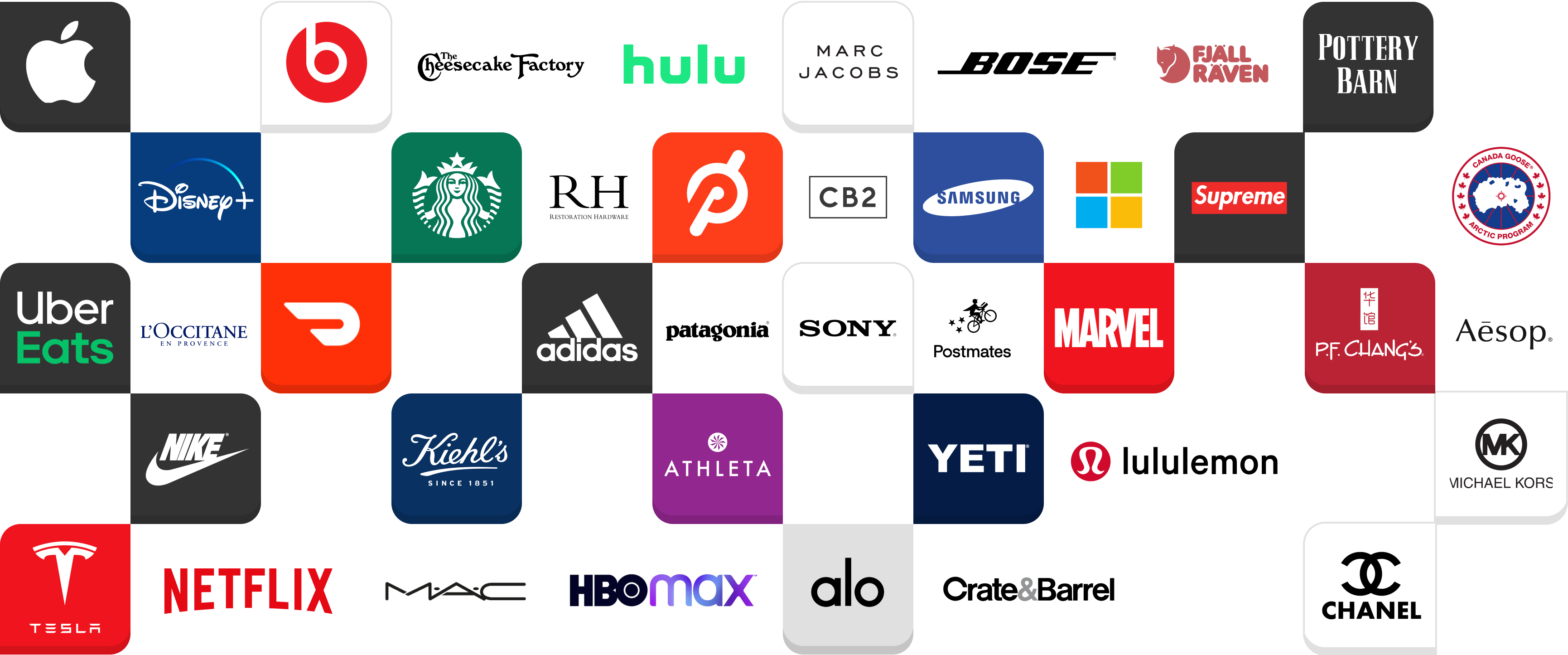 New brands
added every
month!
How it works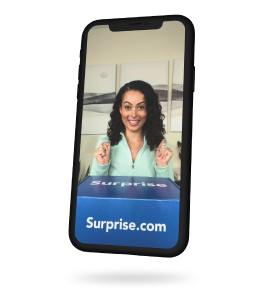 1. Become a Subscriber
Become a Subscriber
Join Surprise and get the best brands
delivered monthly.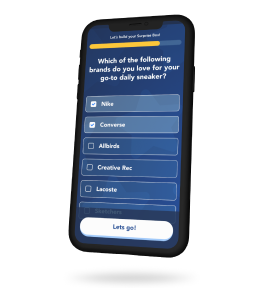 2. Get the app
Get the app
Log in daily to unlock new goodies
for your Surprise Box wishlist.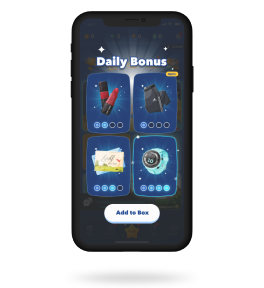 3. Fill your box
Complete the quiz
Answer a few fun questions to set your
preferences and get started.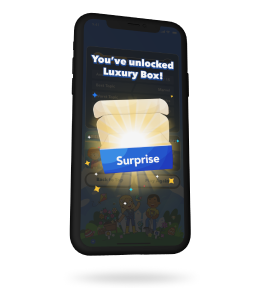 4. Open your Surprises
Enjoy your Surprises!
Your Surprise Box arrives at your door,
experience the wow!