Score up to $150 in Surprises
for only $39/mo!
Get deals on brands you love and discover
new products you're about to love!
*Fast free shipping discount applied!
What's in the box?
At least $60 in goodies from premium
brands you love and much more!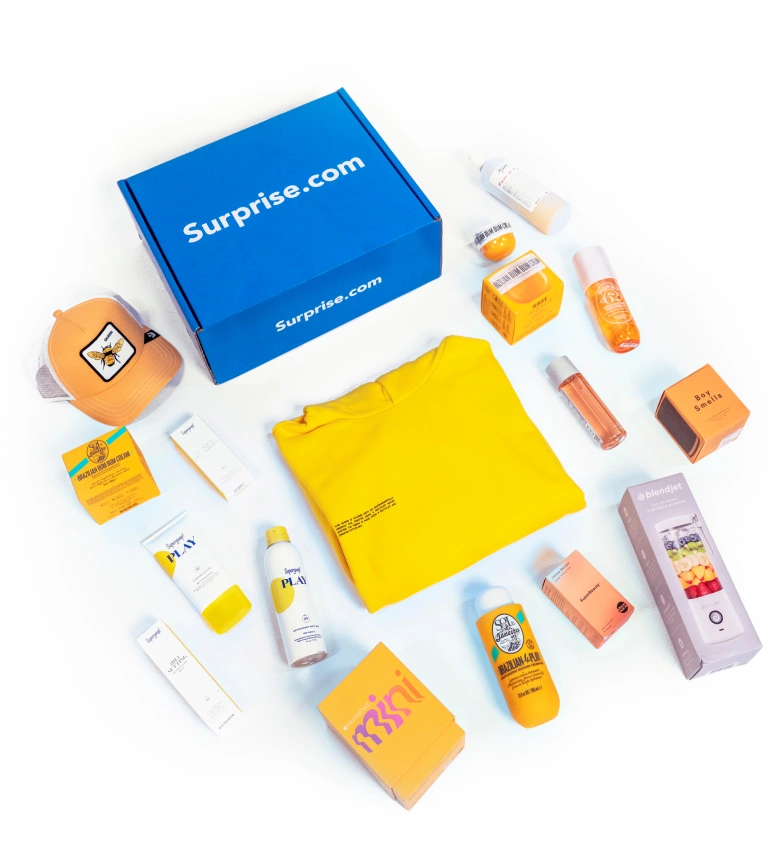 Grand Surprises
Every Surprise Box is also an entry to our
monthly Grand Surprise Raffles!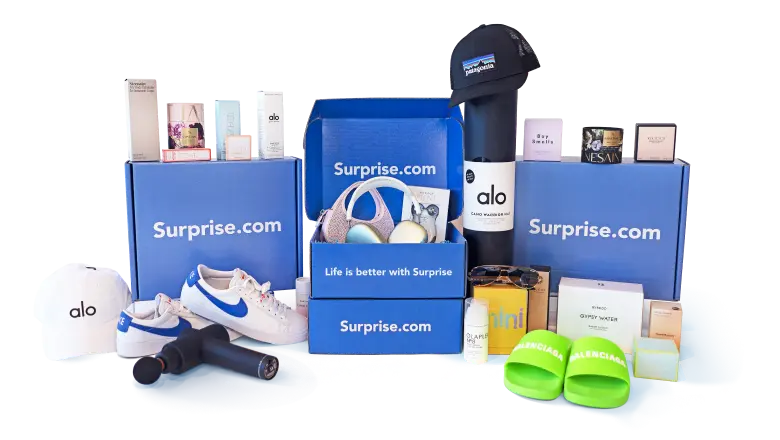 1 in 250 Boxes
$150 - $500
1 in 999 Boxes
$500 - $1,500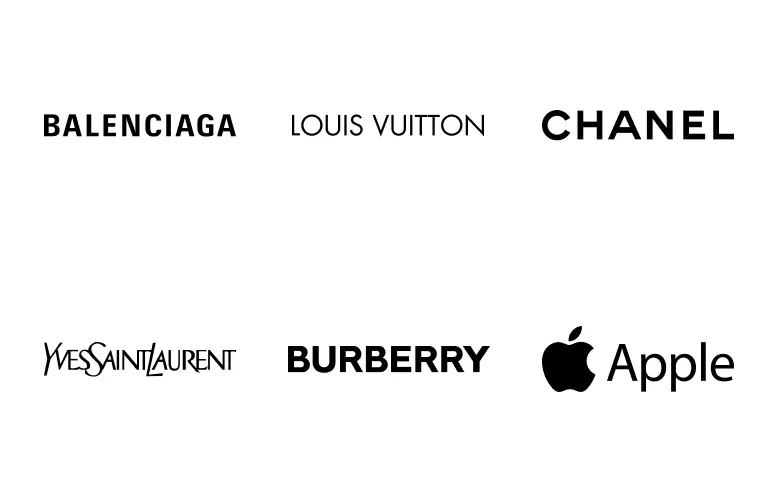 *See terms and conditions for Grand Surprise raffles
alternative method of entry. Must be age 18 or older to claim
prize. Not eilligible in Alaska, Hawaii.
How it works
Make it official!

Join Surprise to get amazing goodies
from your favorite brands.

Set your preferences

Answer a few fun questions in the app,
and discover so much more.

Experience the wow

Your Surprise is shipped to your door,
we can't wait to wow you!
The Catch...
(Psych! There is no catch!)
Q & A
Q: Is there a Surprise in every box?

A: YES. You'll get a Surprise you love in every
box, based on your preferences!

Q: How do you know what I like?

A: You answer a few fun questions in our app,
and update your preferences often!

Q: Can I actually get a box worth $1.5k?

A: YES! We send out thousands of $1.5k boxes
every single month!

Q: How do I cancel my Surprise Box?

A: You can stop getting amazing Surprises by
cancelling in the app or contacting us at hello@surprise.com